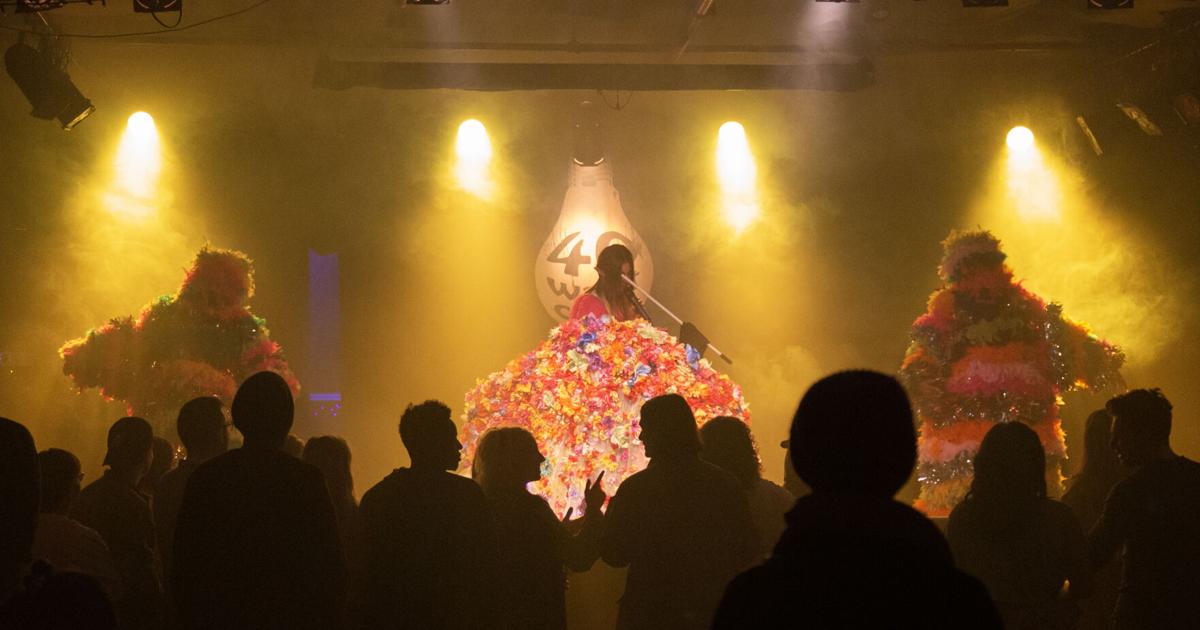 Visitors' Guide: Concert Halls in Athens | Athens
Athens concert halls are gearing up for a year filled with live performances. Whether you're looking to catch an intimate show in a café or want to be part of a crowd of 1,000 fans, Athens has the concert venue for you.
40 watt club
Although the 40 Watt Club has changed location several times (and upgraded its lighting – it only had one bulb, giving it its name), it is nonetheless a classic venue. The current location, at the corner of Washington and Pulaski streets, hosts both local and larger bands, featuring everyone from the B-52s to the Strokes.
The classic center
The downtown Classic Center opened in 1995 and now features 10 venues, including the 2,122-seat Classic Center Theater and the center's newest addition, the 22,000-square-foot 440 Foundry Pavilion. The center hosts 1,200 events each year between its convention center and theater, ranging from performing arts to Ice Dawgs hockey games.
The Georgia Theater
One of the most important concert halls in Athens is the Georgia Theater. In the heart of the city center, this stage often hosts acts to attract Athenians, university students and visitors. Grab a drink from the bar, step onto the second-floor balcony, or secure your spot in front of the stage while you wait for your show to begin.
The Morton Theater
The Morton Theater was built in 1910 by Monroe Bowers "Pink" Morton. Located in the historic "Hot Corner" black business district of downtown Athens, the theater is housed in the Morton Building, which also housed offices for black professionals in Athens in the early 1900s. , the theater hosts concerts, comedy, dancing, plays and more, and the Morton Building is listed on the National Register of Historic Places.
---
This article first appeared in the Red & Black's Spring 2022 Visitors Guide special issue.