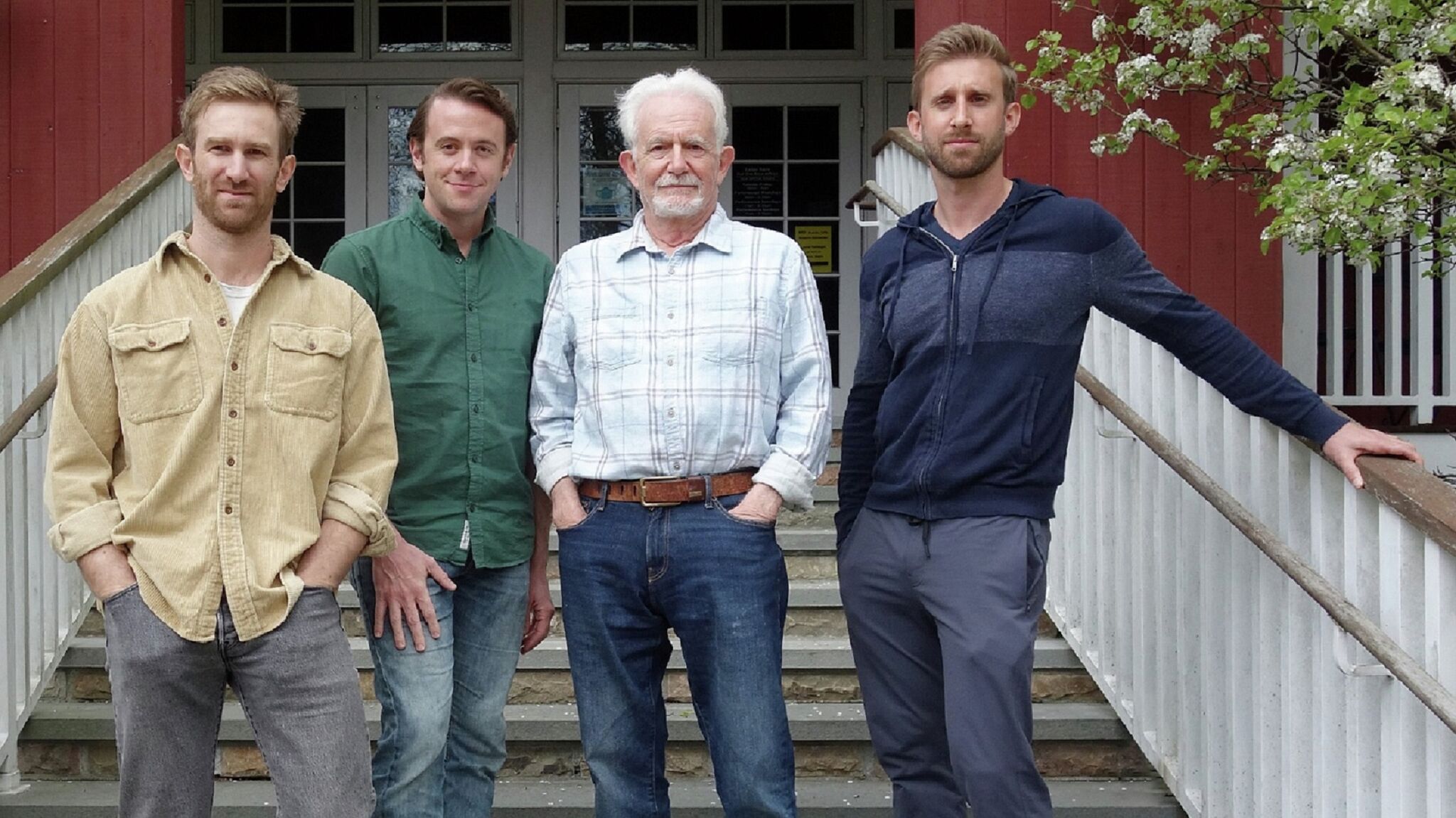 The 'Three's Company' actor onstage in 'Straight White Men'
It's a safe bet that when you see or hear the name Richard Kline, memories of his eight years as Larry Dallas on "Company of Three," will come flooding back. Now Kline returns to Westport Country Playhouse in comedic satire, "Straight White Men», on stage from May 24th to June 5th.
Directed by Playhouse Artistic Director Mark Lamos and written by young Jean Lee, the first Asian American writer in Playhouse history, the play is set on Christmas Eve. A father invited his three adult sons home for pranks, Chinese takeaways and gossip. Between male bonding rituals and conversations about money, work and love, they are forced to come to terms with their own identity.