Thank you very much: Billy Parker shares his adventures in autobiography | Music
[ad_1]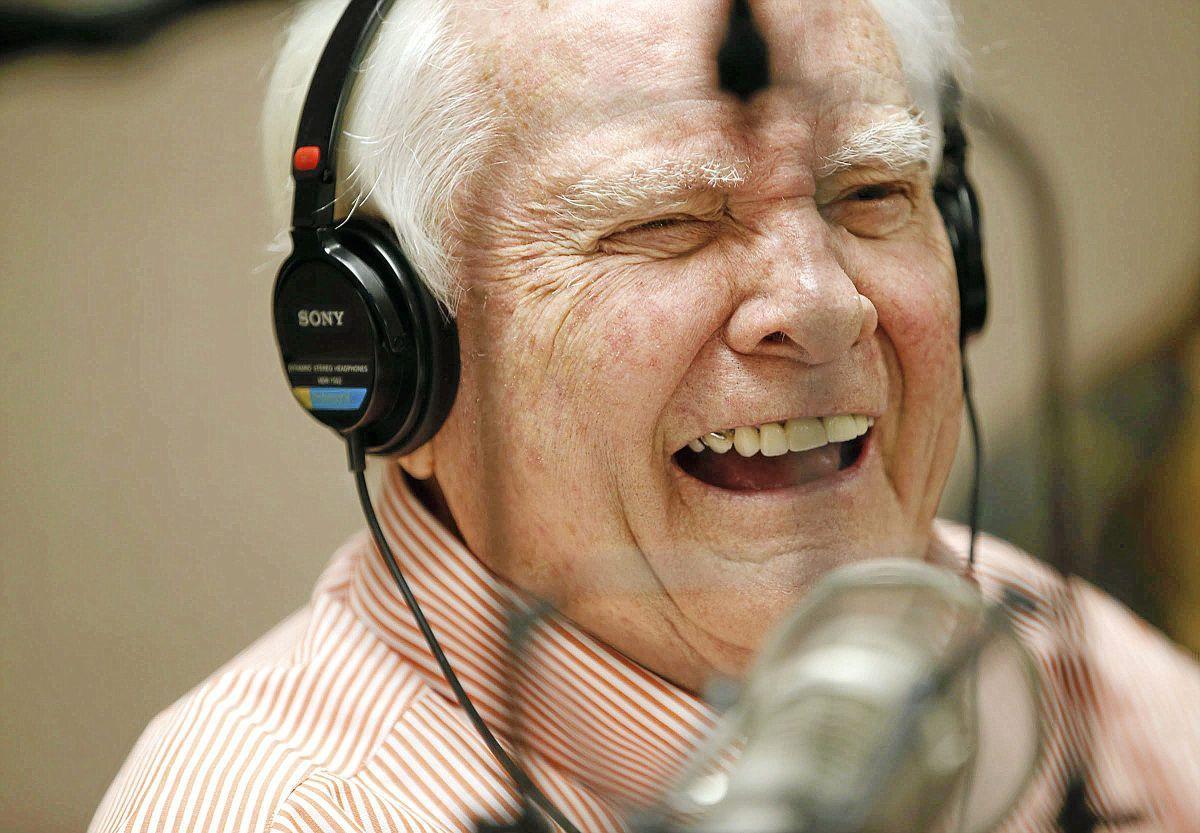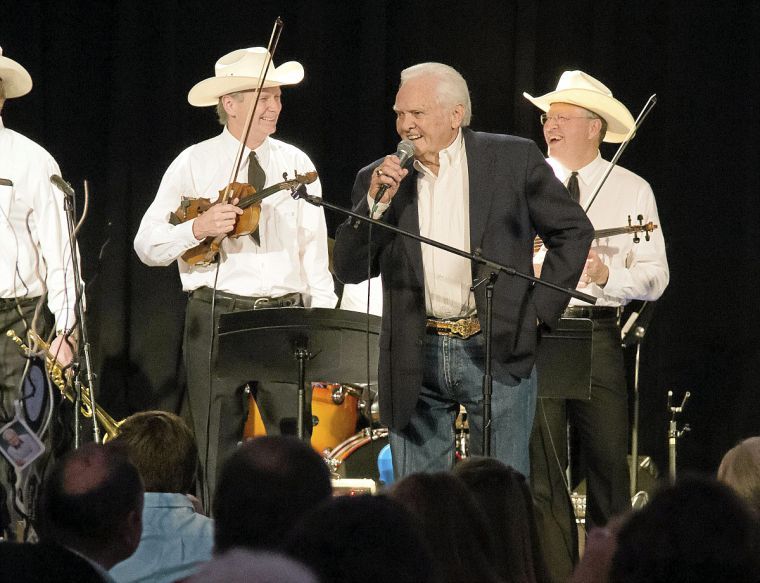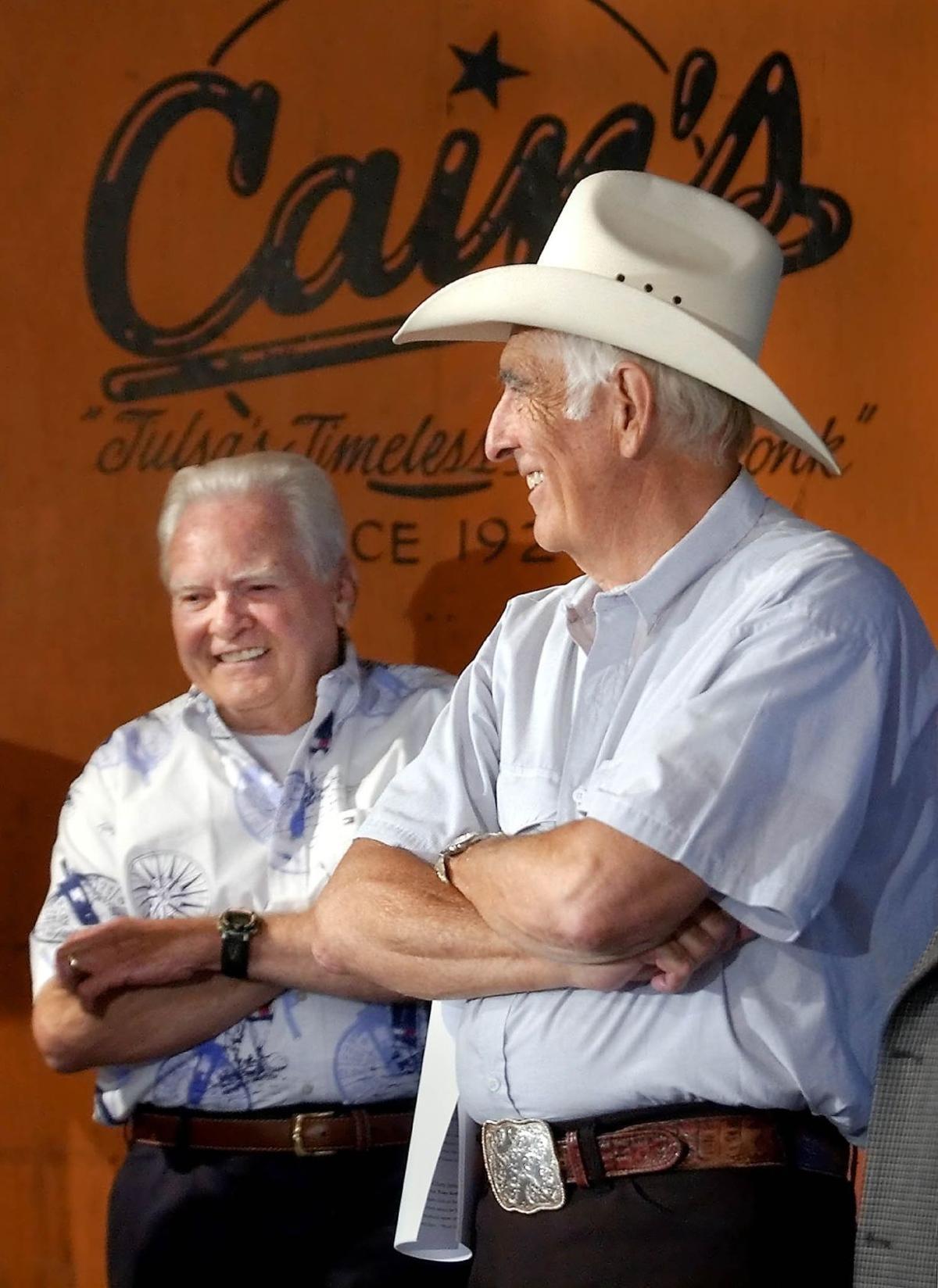 Billy Parker had to be convinced that his life story was worthy of a book.
Hey, hoss ("hoss" is an often used Parker word). When a Dolly Parton quote appears on the spine of your book, it's a decent clue that you've been on adventures that readers might enjoy.
Parton contributed this statement for Parker's book and the statement has been extracted for use on the back cover: "Billy Parker will always be one of the greats … whether in person, on the radio or on stage. Billy is one of the great unsung heroes. Well, we sing its praises, but we don't sing it as loudly or as often as we should. I'm proud he has this autobiography to really show who he was and is. With all due respect, Dolly.
Brett Bingham and John Wooley, who collaborated on a 2020 book on the history of Cain's Ballroom, have teamed up again, this time to persuade Parker that the three of them should team up on his autobiography.
"Brett and I worked on him for a while before he finally gave in," Wooley said. "And one of the statements we heard from him over and over, with slight variations, was, 'Well, you know, I've never been a huge fan of myself. If that's not a statement from Billy Parker, I don't know what it is.
Parker repeated the phrase "never been a fan of me" in the book's foreword. "And honestly, I didn't think too many people would be interested in reading things like how I grew up, how I entered the world of radio and country music, and what I thought of the people with whom I worked – stars and strangers and all the people in between. Brett and John didn't agree. They believed differently – and I guess they still believe it. Now that it is. fact, we're about to find out who's right.
[ad_2]
Source link