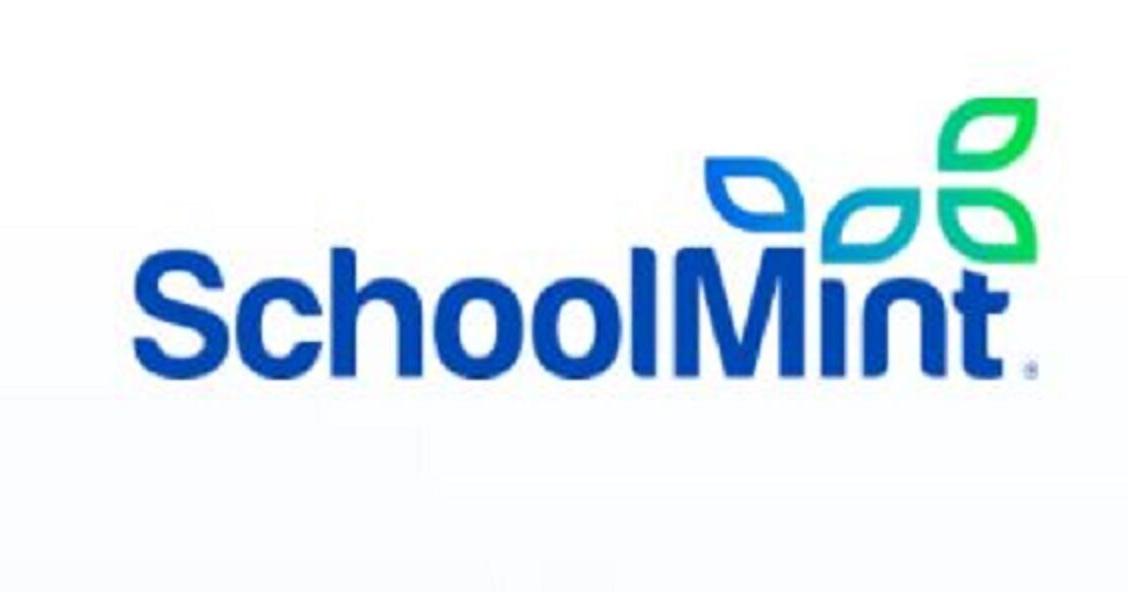 SchoolMint Completes Acquisition of School Marketing Company Enrollhand | Business
Lafayette-based technology company SchoolMint has completed the acquisition of Enrollhand, which provides marketing solutions to education customers.
The merger allows the combined companies to further innovate and expand the impact of strategic enrollment management in K-12 schools, said SchoolMint CEO Bryan MacDonald. SEM helps schools, districts, and programs strengthen and stabilize their year-over-year enrollment health by removing barriers to finding the best-fit schools/options and helps create positive classroom environments .
Enrollhand has offices in New York, California, London and Athens, Greece.
"Our customers know that increasing enrollment starts with attracting parents, families and educators to their schools, districts or programs. Enrollhand's proven solution helps us expand our capabilities and deliver highly personalized and effective branding and marketing solutions that were historically unavailable to education clients and/or only available through generic marketing agencies with generic models. We're especially excited to partner Enrollhand with our new Engage platform, which truly brings together an unbeatable combination of capabilities and tools into a single, streamlined solution that's proven to increase enrollments.
SchoolMint, which recently announced its move to a former warehouse owned by the Lafayette Public Financing Authority at 319 N. Monroe St., last month launched SchoolMint Engage, which it says will increase enrollment through digital marketing using a personalized registration microsite, SEO services and online reputation management. This also includes search marketing and social media advertising.