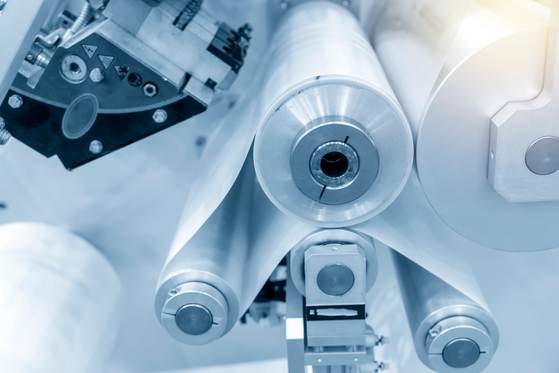 Plastics manufacturing company invests $4.9 million in plant in Louisiana
Welcome to Thomas Insights – every day we post the latest news and analysis to keep our readers up to date with what's happening in the industry. Sign up here to get the day's top stories straight to your inbox.
Mid South Extrusion, a manufacturer of polyethylene film, announced that it invest $4.9 million on a 12th production line at a plant in Monroe, Louisiana.
The company expects the project to create eight new jobs, and Louisiana Economic Development estimates 16 new indirect jobs. Mid South added that it would retain 170 jobs at the site. Operations are expected to begin in late 2022.
"I applaud Mid South's investment in its team and facilities, which will increase economic activity in the northeast region of the state," Louisiana Governor John Bel Edwards said. "This investment contributes to important national and global interests."
The 12th line will help Mid South keep pace with the demand for polyethylene film. Plastic sheets are used for food packaging and other industrial and consumer products.
The state of Louisiana offered Mid South a package of incentives to secure the investment. It includes $170,000 from the State's Retention and Modernization Program.
Image credit: Pixel B / Shutterstock.com
The 7 worst things to say in a job interview
Next story »
More trade and industry