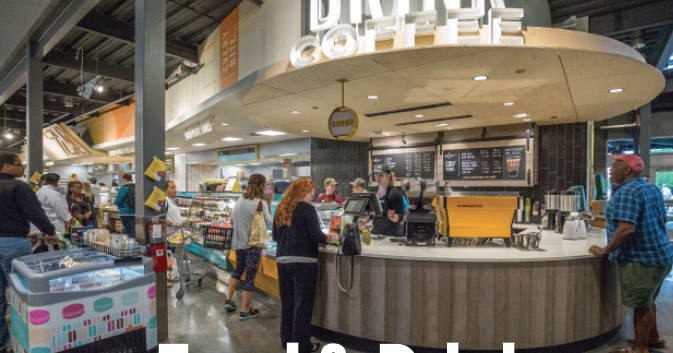 Oaklore Distilling Company targets Monroe Road | Business
MATTHEWS – Oaklore Distilling Company founder Matt Simpkins hopes city leaders warm up to the idea of ​​allowing distilleries into neighborhood businesses.
Simpkins described his concept as a microdistillery that will create a variety of spirits, including moonlight, whiskey, vodka, gin and rum. He envisions his business thriving at 11136 Monroe Road.
Besides rezoning, Oaklore Distilling Company also asked city leaders to allow distilleries in the district's commercial zoning district under certain conditions. Currently, distilleries are only allowed in industrial areas.
The company also wants Matthews to reduce the allowable distance between distilleries and homes from 500 feet to 50 feet.
"The 500-foot designation was due to the fact that it was considered the largest industrial facility. You don't want a big industrial factory right next to a neighborhood, "Simpkins said. "The distinction is, it's not that. We want to be able to be closer to other businesses and residences as people will enjoy walking to and from the Town of Matthews.
Commissioners asked several questions about the emerging industry during the August 9 public hearing.
Mayor John Higdon asked Simpkins how the microdistillery was going to alleviate odors. Commissioner Jeff Miller asked about the ventilation and exhaust systems. Mayor Pro Tem Renee Garner asked about the potential for noise pollution.
Simpkins compared the scope of microdistilleries to microbreweries in that the impact on neighbors will be minimal.
"You're probably going to smell more of the streets and passing cars if you're outside," Simpkins said, noting that the interior will likely smell of bread.
Commissioner John Urban asked city staff for a map showing the location of all B-1 properties in order to assess the effects of such conditions.
Regarding rezoning, Oaklore Distilling Company is not proposing any changes to the footprint of the building, which is used as a construction office. The business will have 10 parking spaces.
Simpkins said the building will include a bottle store where customers will have the opportunity to try some of the spirits before purchasing take out bottles. There will be chairs and tables inside and a patio area in the back.
"Don't think of a large production facility," Simpkins said. "Think more about these guys making jams and jellies. "