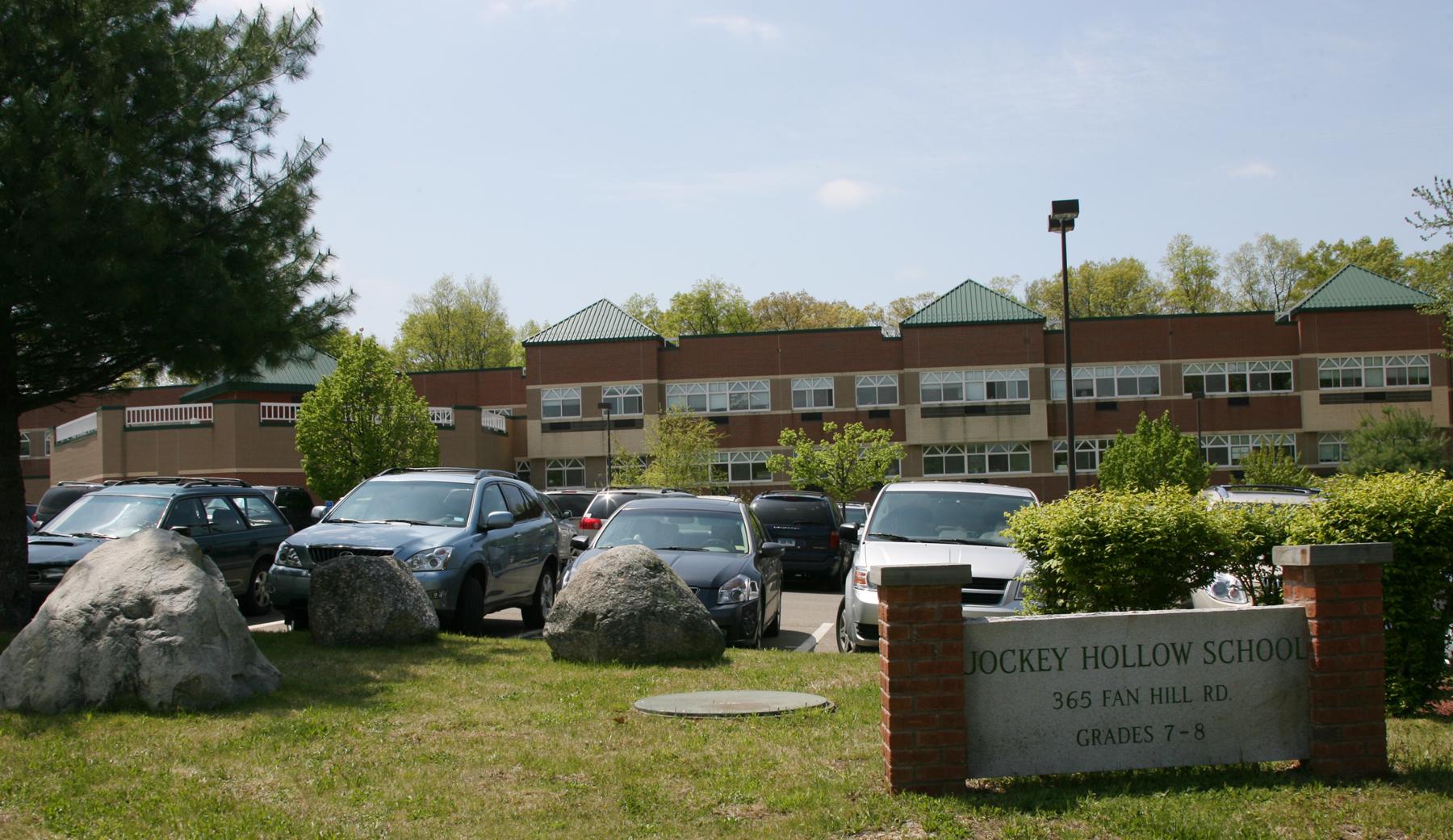 Monroe Schools Provide Support Following Student Death
MONROE – School officials are rallying to offer support to students following the suicide of a Jockey Hollow Middle School student on Friday.
According to a letter from Jockey Hollow principal Jack Ceccolini sent on Saturday, an eighth-grader died at home by suicide. Ceccolini said that on Monday the school had extended class periods, during which students would be informed of what had happened and the resources available to them.