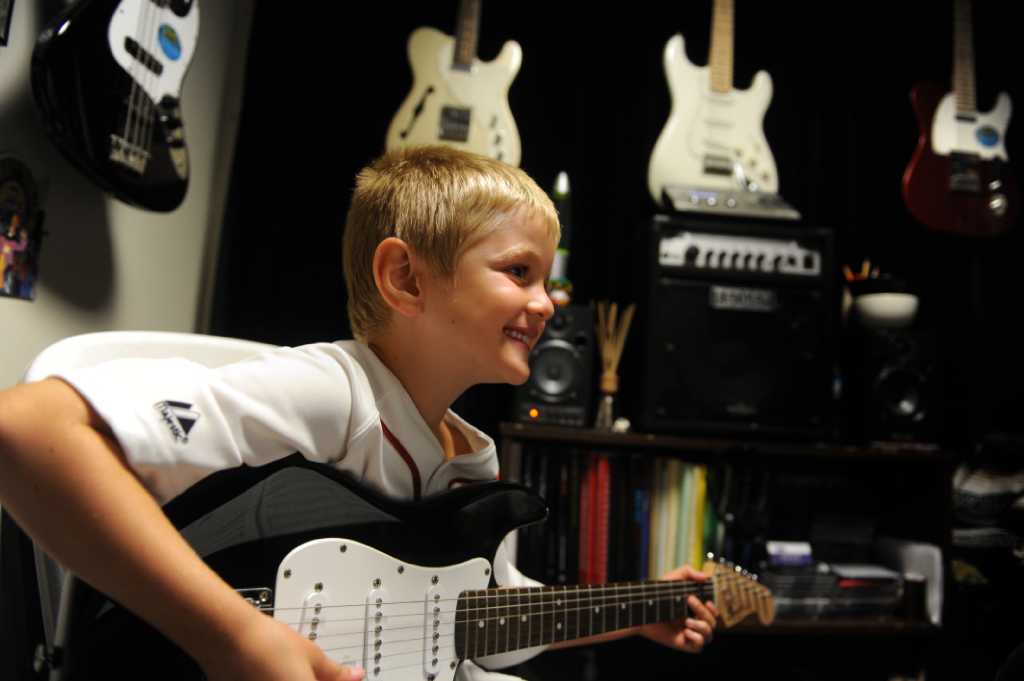 Monroe music store owner went from distraught to successful
MONROE – Liz Reisman bought a struggling local music store in Easton nine years ago on a whim. With the deed in hand, the former economic journalist barely knew how to unlock the front door. Almost a decade later, she moved the store to a larger space in Monroe and expanded the business to around 30 teachers and 500 enrolled students.
Reisman was recognized by the National Association of Music Merchants as one of the Top 100 Music Dealers in the United States and Canada at the organization's annual Summer Product Show in Nashville and was nominated for the award. of the dealer of the year.