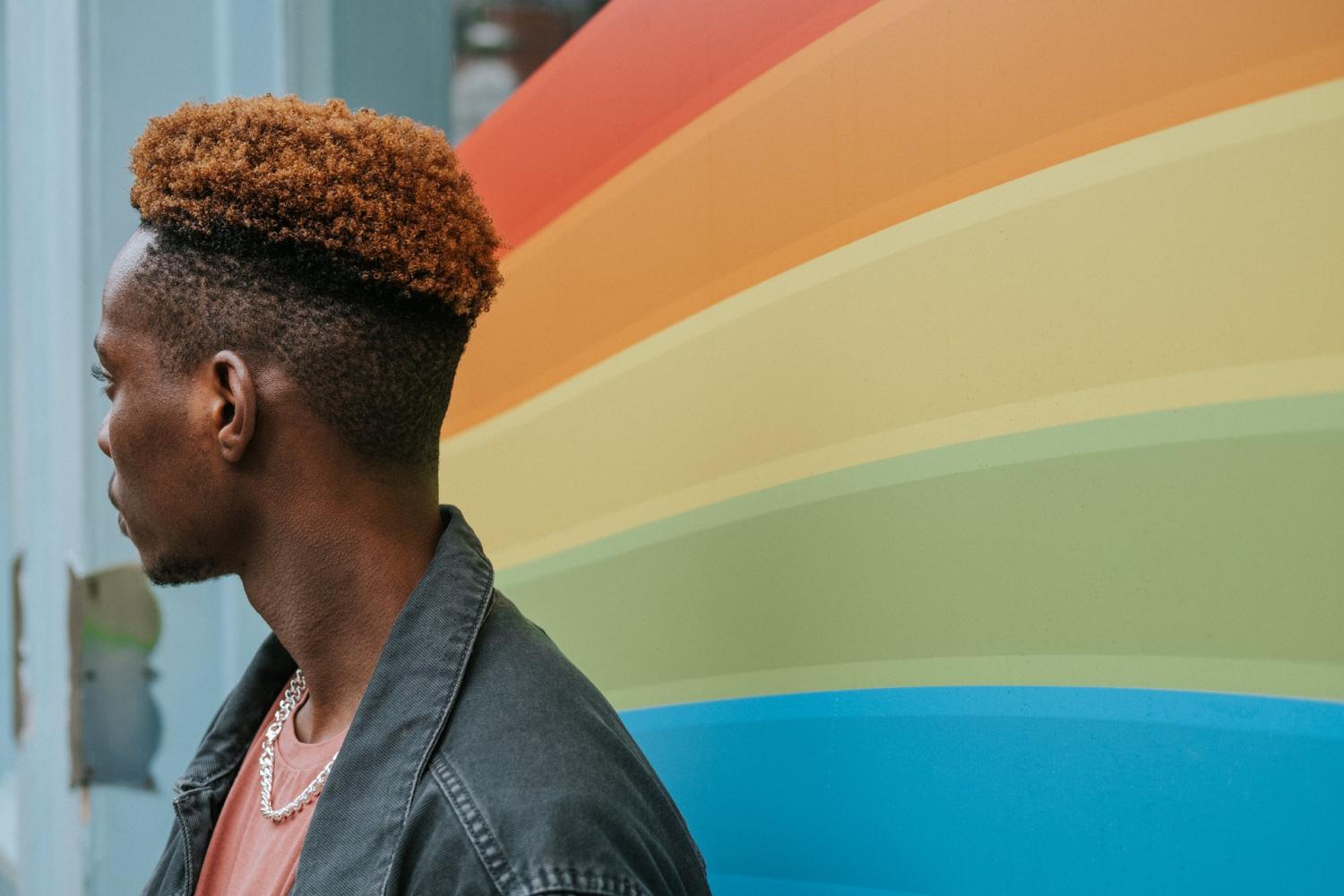 Finally, a big company stands up for the queer community
Call it the 'Disney Effect' – after the fallout on the entertainment company fight with the Governor and the Florida Legislature About the so-called 'Don't Say Gay' bill, many companies and their leaders are now far too scared to talk about challenges such as the ongoing assaults on reproductive rights and those of the queer community. But at a time when corporate silence on governments' trampling on the rights of some citizens is deafening, Unilever Actions in process stand straight.
The giant CPG has just announced a plan that it says could improve the quality of life for LGBTQ communities across the United States, especially those in rural areas and queer people of color.
Editor's note: Be sure to subscribe to our Brands Taking Stands newsletter, which appears every Wednesday.
By offering support to a variety of local partners, Unilever will help launch programs focused on issues such as tackling conversion therapy, HIV decriminalization, youth homelessness, anti-bullying campaigns, mental health and even nutrition programs focused on the LGBTQ community. Additionally, Unilever says it will lend a hand in tackling the anti-transgender legislation sweeping the US So far, the company has signed various campaigns which are urging state legislatures to stop enacting anti-LGBTQ and anti-trans laws.
This year, through its ongoing United We Stand campaign, Unilever will help kick-start these efforts and work with LGBTQ communities located in Monroe, Louisiana; Moore, Oklahoma; Clemson, South Carolina; Florence, Alabama; and throughout southern Missouri. The five zones are part of the U.S. municipalities that low score on the Human Rights Campaign's Municipal Equality Index, meaning they lack support services and anti-discrimination protections for LGBTQ people.
The nonprofits and community groups that will implement these programs include local chapters of the Louisiana Forum for Equality, South Carolina Black Pride, and PFLAG.
This work is certainly more than many companies are offering, which is a rainbow slapped on the company logo and shown during Pride month, a symbolic gesture that has reached a point where many members of the queer community dismiss it as a "rainbow wash".
"We continue to work closely with local organizations in areas where LGBTQI+ support is most needed," Fabian Garcia, president of Unilever North America, said in an emailed statement to TriplePundit. "We have seen these organizations do meaningful work over the past year and we look forward to continuing to support their impactful programs through our United We Stand year-round campaign."
Image credit: Anete Lusina via Pexels