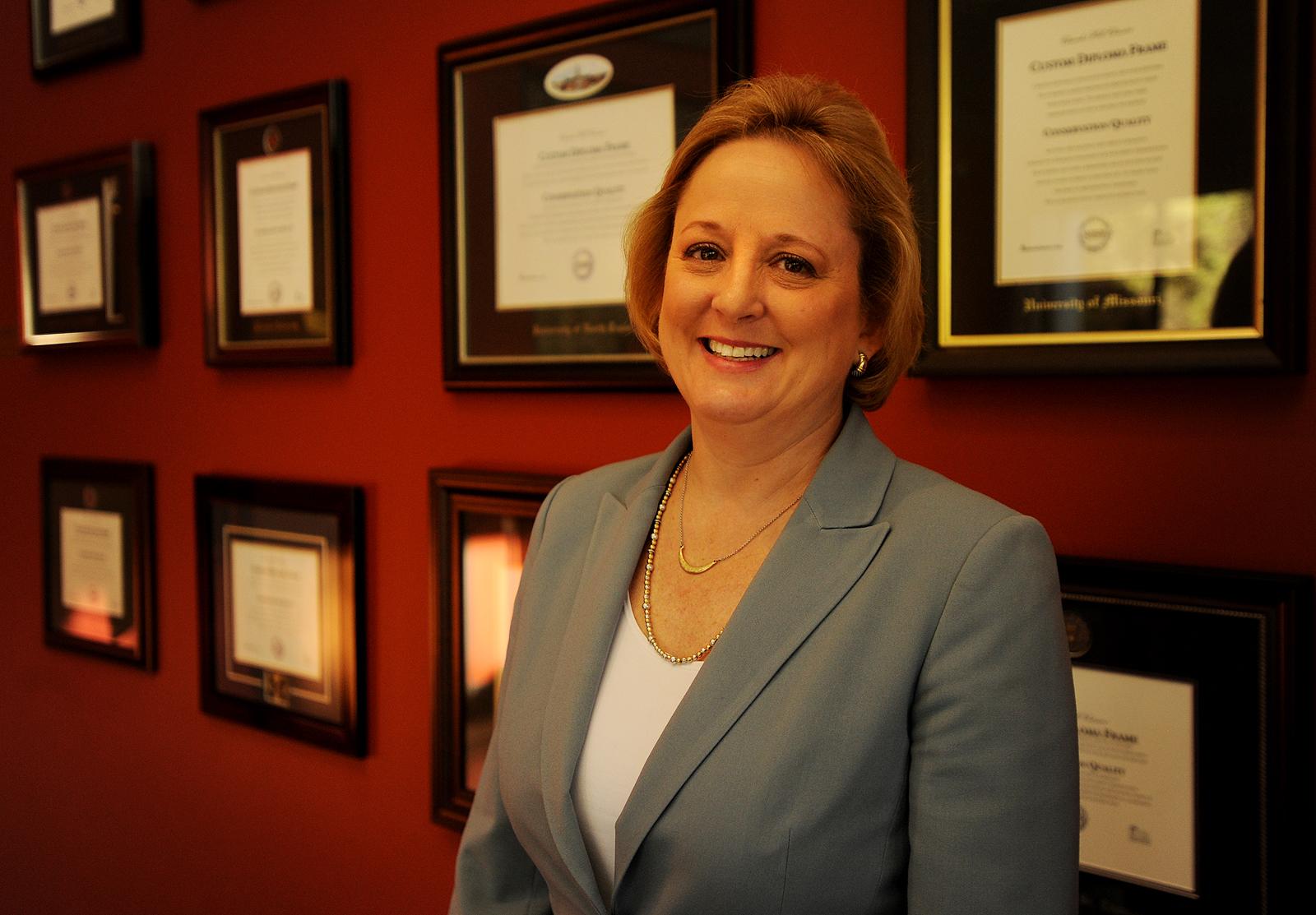 Fastest Growing Monroe Company Ranked for 10th Time
MONROE – Lucie Voves knows her company won't always make the list of the country's 5,000 fastest growing companies. For now, however, the president and CEO of Church Hill Classics is capitalizing on the company's 10th entry on Inc magazine's list.
"It's getting harder and harder every year to get on the list," said Voves, noting that the magazine doesn't look at revenue but at the percentage of growth of a business.