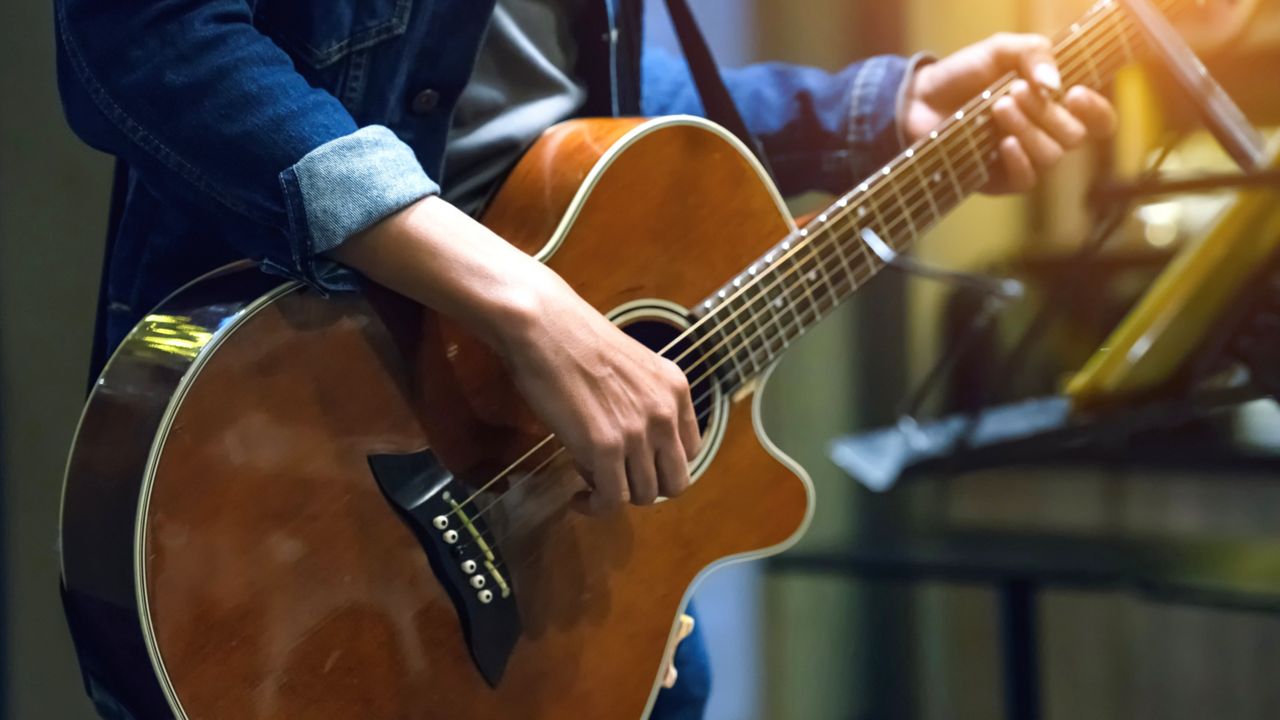 Eastman School of Music postpones concerts to January
ROCHESTER, NY – The Eastman School of Music has temporarily suspended concerts due to the COVID-19 pandemic.
According to the school, all concerts until January 31 are postponed until further notice. School officials say the online calendar will be updated with new dates.
The concert postponement announcement comes as the University of Rochester and the Eastman School of Music switch to online classes to start the semester. Online learning will be in place until the end of January.
A statement posted on the school's website Friday said in part:
More information on the Eastman School of Music's spring semester can be found here.