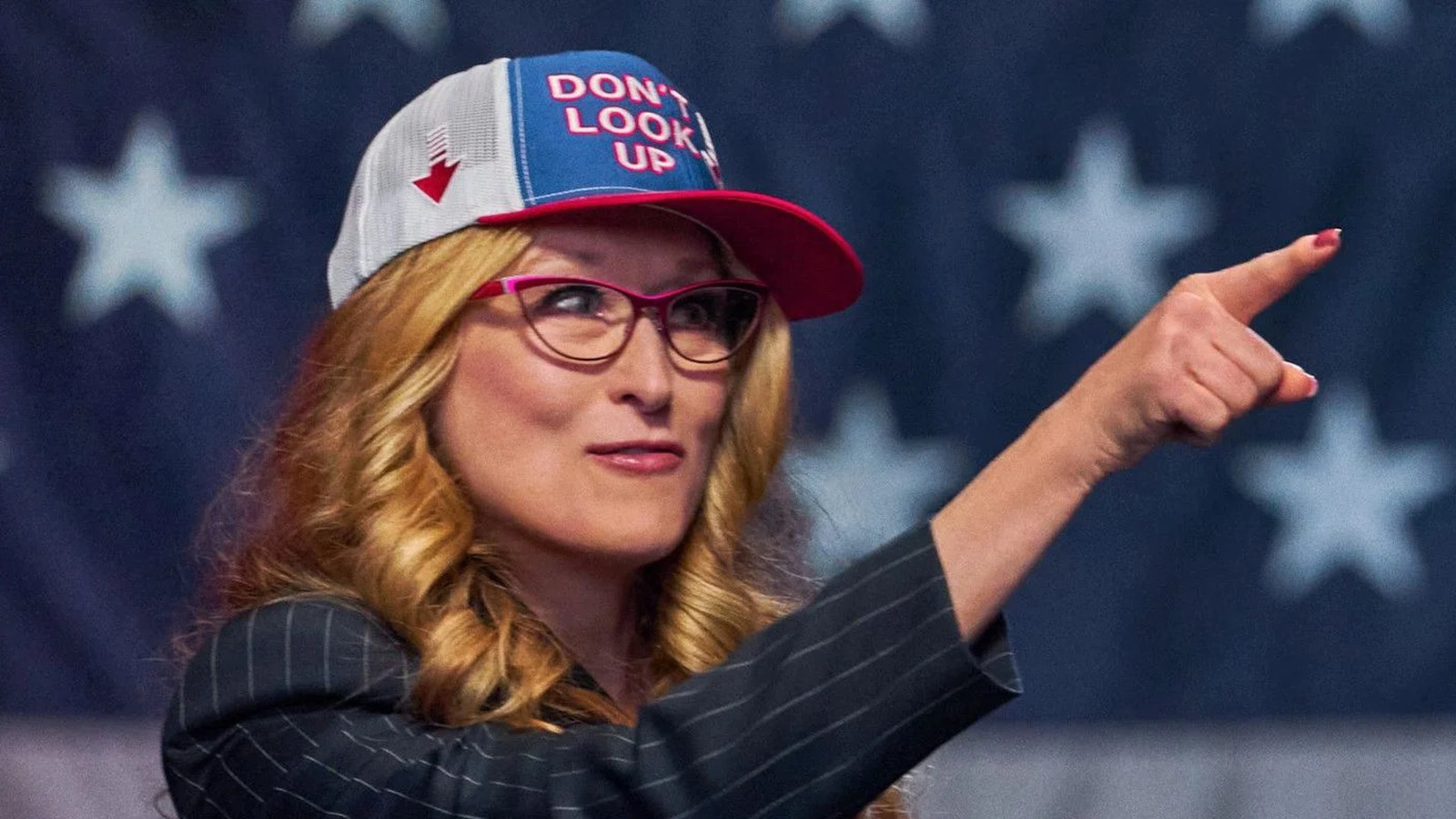 Don't Look Director Adam McKay Produces J6, a Film About the January 6 Uprising
This won't be Billy Ray's first foray into factual films. His directorial debut in 2003 featured journalist Stephen Glass' downfall in "Shattered Glass," starring Hayden Christensen. It would be four years before he sat in the director's chair again, this time for 2007's spy thriller 'Bleach', which stars Chris Cooper as sleazy FBI mole Robert Hanssen. . Ray rounds out the decade with two series based on true events: an adaptation of F. Scott Fitzgerald's "The Last Tycoon" about top Hollywood executive Monroe Stahr (an avatar of MGM director Irving Thalberg) and "The Comey Rule." . But the director also penned "Captain Phillips," which Paul Greengrass will direct in 2013, and co-wrote "Richard Jewell" for Clint Eastwood's 2019 film. As a bonus, Ray is currently attached to write the highly anticipated Martin Scorsese- directed "The Devil in the White City" series, based on the bestselling book about HH Holmes' series of murders around and in the midst of the 1893 World's Fair. The series features frequent Scorsese collaborator, Leonardo DiCaprio (also the star of "Don't Look Up") and Keanu Reeves.
McKay's recent work has moved away from the comedy genre that epitomized "Step Brothers" and "The Other Guys," opting instead for the gravity of "Vice" and "The Big Short." This led to a rift in the director's professional relationship with fellow "SNL" alum Will Ferrell, which McKay attributes to different creative needs. It looks like this year those needs will be met by funding a thorough examination of what led to one of America's darkest moments of 2021.