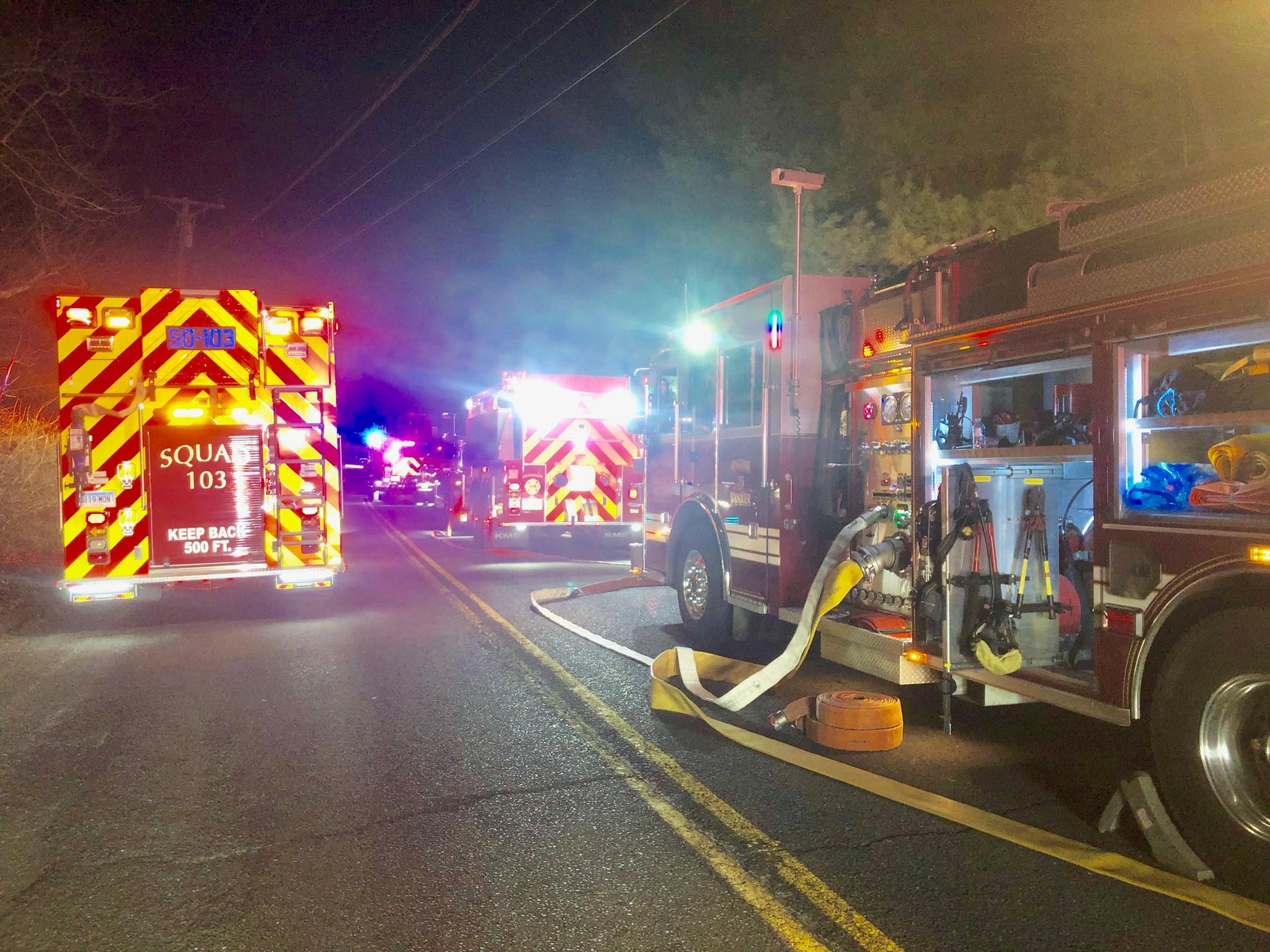 Crews Respond to Hazardous Materials Incident at Monroe Company
MONROE – At around 9:30 p.m. Thursday, Stevenson and Monroe firefighters were called in for an activated fire alarm at Anodic Inc., a metal finishing facility at 1480 Monroe Turnpike.
On arrival the building was full of mist and given the chemicals stored at the facility, additional firefighters from Stepney and Shelton were called to the scene along with the Dangerous Incident Response Team. of Fairfield County, the Office of the Fire Marshal of Monroe, the State Department of Energy. and Environmental protection and additional EMS units for precautionary reasons.