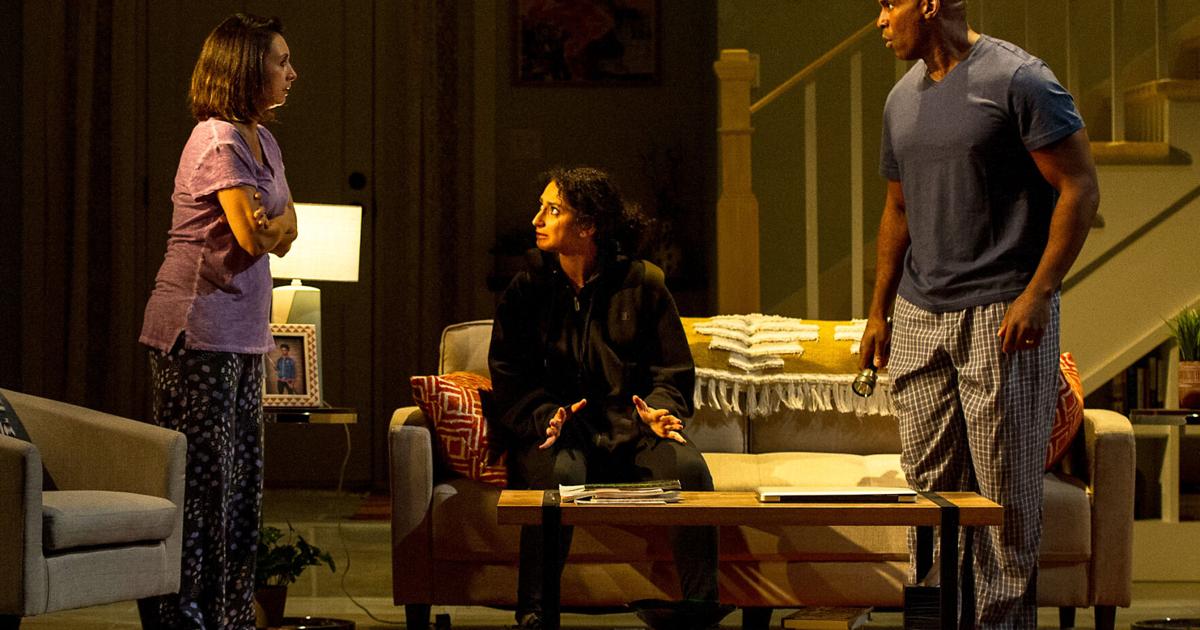 Barrington Stage Company's 2022 Season Features 4 World Premieres, Absurd Drama & Classic Musicals | theater arts
PITTSFIELD – A combination of world premiere plays, classic musicals and a well-known absurdist play make up the Barrington Stage Company's 2022 season.
This season is the last under the direction of Julianne Boyd, artistic director and founder, who announced her retirement at the end of September.
"It went wonderfully well," Boyd said during a season announcement broadcast on Zoom. "Three of the shows are ones we had planned to do during COVID for the past two years. We are thrilled to finally be able to do the previously announced productions of "Ain't Misbehavin", "Anna in the Tropics", as well as "The Supadupa Kid", a musical for young people that we have been developing for several years. . We are really excited to work with the artists we planned to work with years ago, we are still very close to them and this is finally the culmination of their efforts of many, many years.
The season, she noted, will start a little later than usual, on June 2, rather than mid-May, as a precautionary measure citing the recent increase in cases of COVID omicron variants across the country.
"We are very aware that COVID is not over yet. I would like to make sure we can start the season with the same care that we have taken over the past two seasons," she said. "As you know, our main stage is in very good condition. Our second step, we redo the air conditioning and prepare it.
Currently, the theater troupe requires customers to be fully immunized. A decision on whether a booster shot will also be needed has yet to be determined, Boyd said.
Season passes are now on sale. The sale of single tickets will begin on March 15. Tickets for the Boyd-Quinson Stage cost between $25 and $85 and between $25 and $59 for the Saint-Germain Stage.
Tickets are available for purchase online at barringtonstageco.orgor by calling the box office at 413-236-8888.
ON THE BOYD-QUINSON STAGE
Kicking off the season on the Boyd-Quinson stage is the 1978 Tony Award-winning musical, "Ain't Misbehavin', The Fats Waller Musical Show," from June 16 to July 9.
"Jeffrey Page, one of our associate directors, will choreograph and direct," Boyd said. "I'm very excited about this."
"Anna in the Tropics" by Nilo Cruz, winner of the 2003 Pulitzer Prize, will follow from July 16-30.
"We were auditioning for 'Anna in the Tropics' when we learned that the theater was closing. [in March 2020]. So it's time to get back to auditioning, finishing casting and doing production," she said. "We're really, really happy to do that."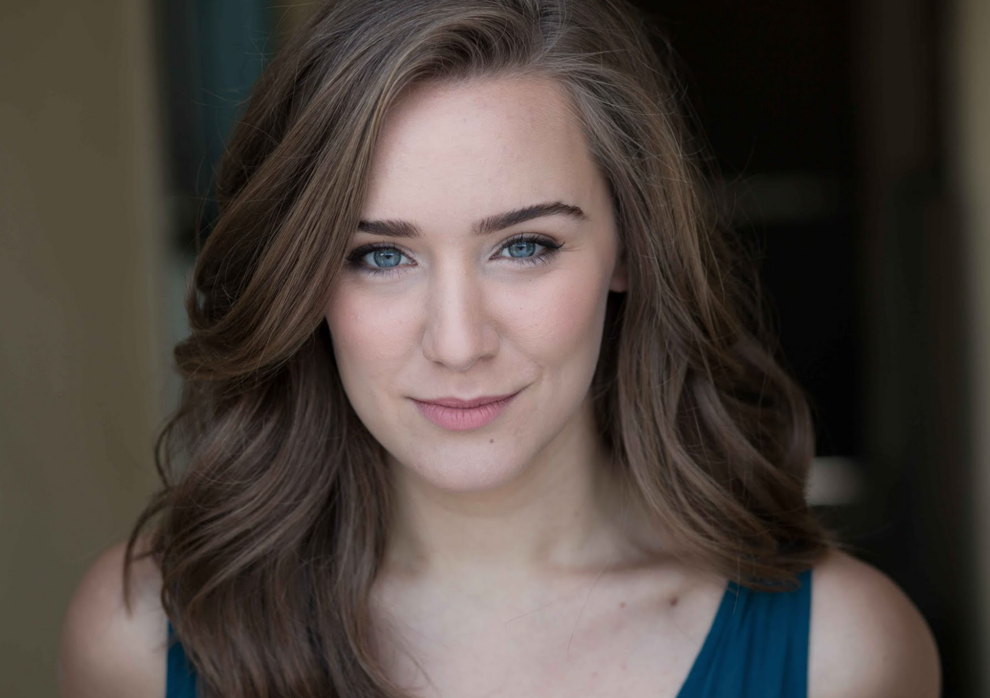 Boyd will conduct Stephen Sondheim's "A Little Night Music" from August 6-28.
"As you know, I love, love Stephen Sondheim's work and I've done five of those shows. I thought for my last season as artistic director I would do 'A Little Night Music.' It's a romantic company of mistakes and I think it will be an utter joy to do," she said. "And I'm doing it with Robert La Fosse, who choreographed 'West Side Story' for us and my long-time collaborator Darren R. Cohen."
The Boyd-Quinson Stage will close its season with the world premiere of "All of Me," a new play by Laura Winters, directed by Ashley Brooke Monroe, from September 21 to October 9.
"We've done a lot of DEI work – diversity, equity and inclusion work – here at Barrington Stage, but we've never done a story that deals with people with disabilities and we think it's time to open up our world and the world of our audience to such a story," Boyd said. "It's a young couple who are in wheelchairs and using text-to-speech. They fall in love. It's a wonderful story. The young man comes from a wealthy family, he has everything and the girl does not. It's about how they come together.
"I learned a lot from reading this… We are delighted to have Laura with us. We have a wonderful director she works with, Ashley Monroe. We feel we need space to do it on our own, not in the middle of the season, because that will require extra time and energy. And at least half of our designers will also be disabled. I think it will give us a chance to investigate, understand and celebrate a world we don't know so well.
3 SHOWS PLANNED FOR ST. GERMAN SCENE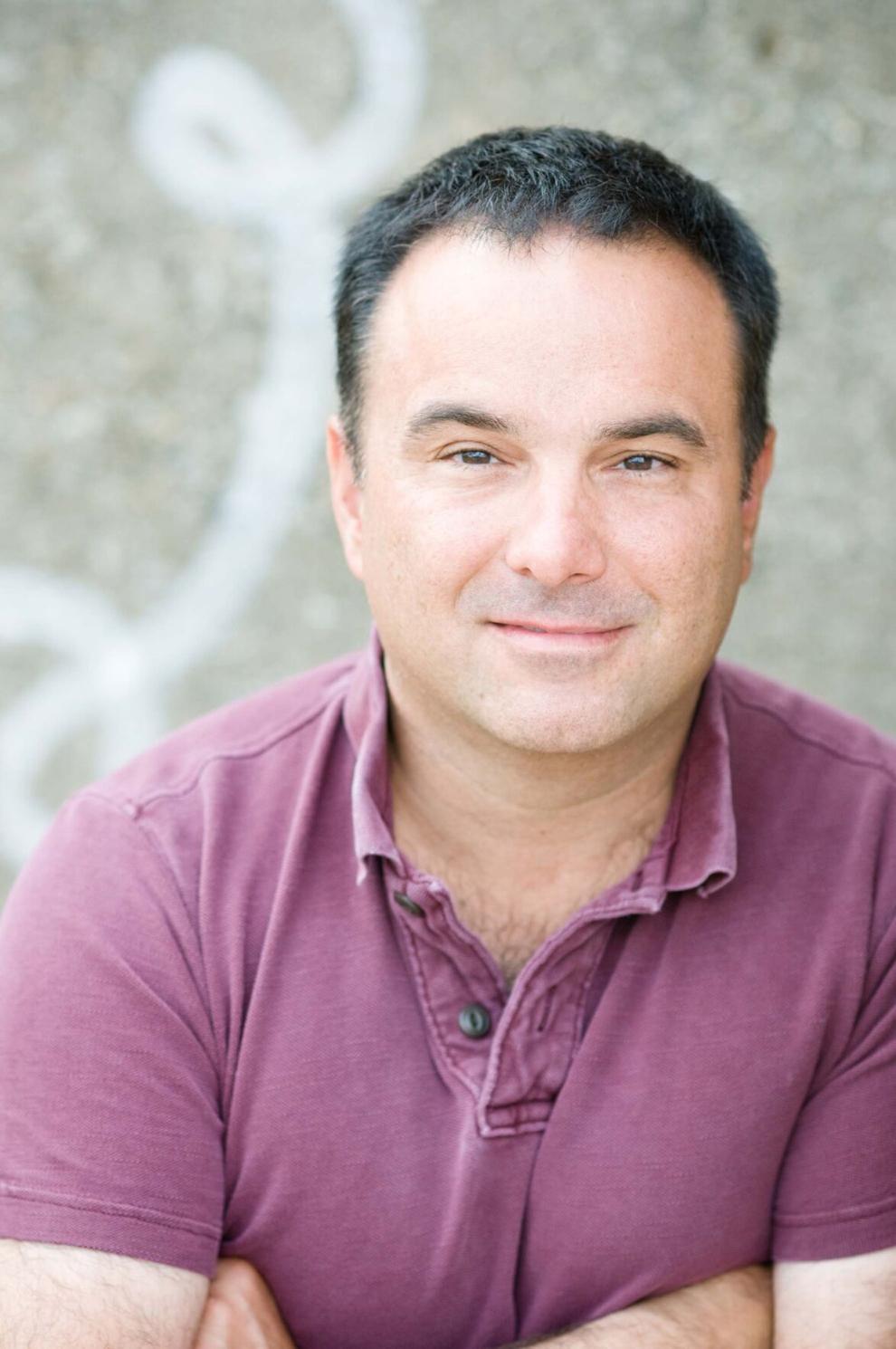 "Andy Warhol in Iran," which received a stage reading last season, will kick off the season on the St. Germain stage, June 2-25.
The play, set in 1976, follows Andy Warhol on a trip to Tehran to photograph the Shah's wife for a series of portraits he plans to paint. There, Warhol meets a young revolutionary who upsets his plans and makes him realize that there is a world beyond him.
Brent Askari, whose "American Underground" was produced by BSC in 2019, returns with this comedic, fictionalized portrayal of the artist's famous visit to Iran.
The comedy, which was supposed to air live last season, was disrupted by an incoming hurricane, filmed and then released to the public.
Askari said that while they had to wait to produce the piece for live audiences, lessons were learned from feedback from a previous workshop and the filmed reading.
"It was helpful. We discussed pacing and tension," he said on the Zoom call, but noted the challenge of performing comedy without an audience. "You don't get the reaction public."
Next is "ABCD," a world premiere play by May Treuhaft-Ali that examines the inequalities in our public school system, following an underserved school about to close and a magnetic curriculum from elite in the same city. The play, directed by Daniel Bryant, runs from July 1-23.
The piece shows who the public school system is helping, said Treuhaft-Ali, who attended a special-purpose public school in New York.
"If you feel like the system is holding you back to an elite public school and you also feel like the system is holding you back to an underfunded school, then who benefits from the system?" Treuhaft-Ali spoke about her inspiration for writing the play, which includes her own personal experiences and two real-life incidents that were dramatized.
Boyd added, "We've never attacked the public school system and it seems like it's about time we did."
"The Supadupa Kid," based on Pittsfield author Ty Allan Jackson's novel of the same name about a black teenager who develops superhuman powers, will be on stage from July 29 through August 13.
Originally slated to be performed outdoors, Boyd said there were several reasons to bring it indoors and on stage.
"I think doing matinees for kids in the hot sun is not what we want to do," she said. "We want to make them spectators of the theater, not against the theater."
The musical is written by the Broadway songwriting team of Sukari Jones (book and lyrics) and Joel Wagoner (music). "We are very happy to introduce children to top-notch music. It's not a little ditty. It is a score that has great credibility.
The Saint-Germain stage will close its season with "Waiting for Godot" by Samuel Beckett, directed by Joe Calarco, from August 19 to September 4.
"People say, 'Why?' And I say, 'Why not?' We never did Godot. And I love the juxtaposition of "A Little Night Music" and "Waiting for Godot", the different uses of language – both so brilliant. Just to think that the 20th century gave us both Stephen Sondheim and Samuel Beckett, I want to celebrate that. I want to celebrate that in my last season.
In the play, Vladimir and Estragon wait on a deserted country road to meet a person named Godot. Killing time with hat tricks and half-forgotten stories, they wander through one of the greatest dramas of the 20th century.
Boyd said she felt "Godot" still resonated with audiences today. "It was written just after World War II, [during] the absurd movement, at the time when no one knew how to reconstruct the world. I'm not sure we weren't waiting on a lonely road waiting for someone to figure out how to put the world back together.
Additional lineup, concert and cast information will be released at a later date.