A dinner inspired by the Marilyn Monroe film will be served at a one-night-only event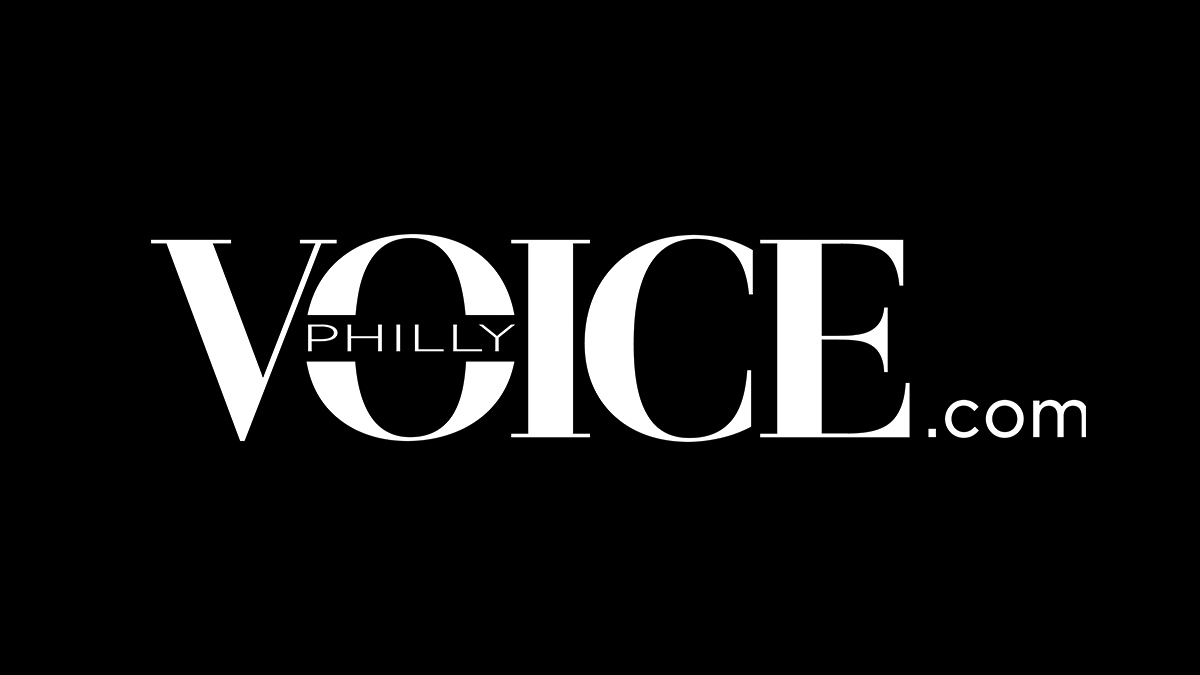 Tenaya Darlington, also known as "Madame Fromage", and her brother André Darlington inspired a special one-night-only dinner at Kensington's Martha.
The Darlingtons, in collaboration with Turner Classic Movies, recently released a new book called "Movie Night Menus". In the book, 30 classic Hollywood movies from the 30s to the 80s are matched with iconic drinks and dishes that appear in the film or are inspired by the setting and the stars of the film.
At Martha on February 21, Marilyn Monroe's classic movie "Some Like It Hot" will be screened with "Movie Night Menus" accompanying dinner and drink suggestions.
---
RELATED: Darlington Explains Inspiration For New Book "Movie Night Menus" | Oscar screening night brings Hollywood glamor to Philly | "Goodfellas" Screening Includes Film-Inspired Meal
---
Doors open at 5 p.m. for the event, followed by the Oscars Quizzo at 6 p.m. At 8 p.m. the movie will start and dinner will be served.
The menu includes a flight of Manhattan, neighborhood salad, whiskey-marinated flank steak, and red devil cake for dessert. A vegan option is also available.
Tickets for the event are $ 35 for the prix fixe dinner menu or $ 60 for an all-inclusive package, which includes drinks, dinner and a personally signed book. To book, send an e-mail [email protected]
If you're not interested in dinner, you can always watch "Some Like It Hot" at Martha's. The screening is free and free fancy popcorn will be served.
---
Classic Pop-Up Movie Night with Tenaya Darlington
Tuesday February 21
5 pm-10pm | $ 35- $ 60 per person
Marthe
2113 East York Street
(215) 867-8881